Looking for voice lessons Brisbane?
Voice lessons Brisbane at Sono School of Music…
[button href="https://sonomusic.com.au/request-a-free-lesson" style="flat" size="medium" color="#1fc1c6″ textcolor="#ffffff"]BOOK YOUR FREE LESSON [/button]
At Sono School of Music, we've earned an impressive reputation in Brisbane for our professional voice lessons.  Our sessions are tailored for each of our clients so whether you are a beginner or you've taken singing lessons before, you will find exactly what you need in our bespoke voice lessons. Our voice lessons are structured and well planned to meet every clients' individual needs and goals.  Whatever your singing goals may be, we strive to provide you with the coaching and support you need to achieve them.  Voice lessons at Sono School of Music are always lots of fun.  We believe that musical excellence can only be achieved in a relaxed environment and we emphasise the enjoyment of music as much as we do the honing of various techniques.  All of our voice lessons provide plenty of space for our clients to develop their talent in a caring, personally attentive atmosphere.
Our voice teachers have been carefully selected for their musical ability and their high technical standard.  They are highly experienced and will teach you everything you need to know, from breath control and posture to correct and healthy technique.  Musicians easily spend thousands of dollars on their instruments and various accessories.  As a singer, your voice is your instrument and it only makes sense to invest in voice lessons so you can keep your instrument in good order and maximise its potential!
Many people believe singing is a born talent, well it isn't!  That notion offends great vocalists as it disregards all the hard work, study, practice and commitment they have invested over many years.  We can all train to sing well if we learn how to do it correctly and we are willing to put in some time.
Request a free voice lesson Brisbane with Sono School of Music today, and we'll prove you can do it!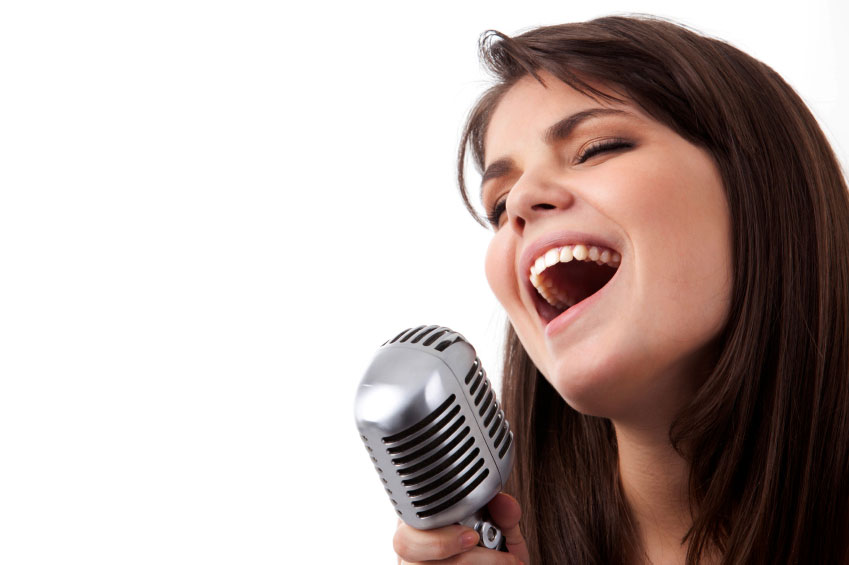 Voice Lessons Brisbane
Sono School Of Music offers voice lessons Brisbane from our purpose built studio facility in Brisbane's inner western suburbs.