Register to perform at the
Sono Music Autumn 2023 Piano Recital.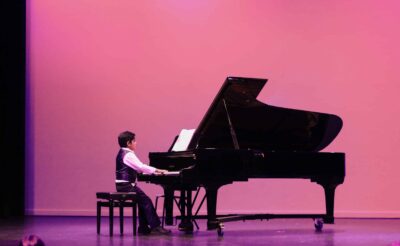 When: Sunday April 30th from 1pm
Where: Stuartholme School Performance Theatre, 365 Birdwood Tce TOOWONG
If you wish to perform you must register by submitting the form below.
The event is only open to current clients of Sono Music who are having piano lessons with us.
We will have 2 sessions with an interval, and we will advise which session you will be placed in once the programming is done (around mid April).
We cannot meet requests to perform in particular sessions/times.  If registering, ensure you are available from 1pm for the duration of the afternoon on Sunday April 30.
REGISTRATION CLOSES FRIDAY, MARCH 31.
Please appreciate that we must adhere strictly to the registration closure deadline. Trying to incorporate late registrants into the event is problematic.
We hope to accommodate everybody, but depending on the number of registrants, we may have to close off registration if we meet capacity.
REGISTRATION CLOSED